Player registration steps
STEPS to register your player
Please first read through the steps to register your player and then complete them.
1 step
Register your player in the GotSport
system.
If you have an existing account with Got Sports, log in to your existing account, otherwise, create a new account and complete the online registration. Creating a new account when you already have an existing Got Sports account may cause delays in your processing

2 step
Download the following forms, complete and return them to the club registrar or team manager.
The following forms will be due prior to the first team practice and are not due now. If you have any questions, please contact us at: Contact@brazas.soccer
They are listed here for reference and the Club Registrar or Team Manager will advise when you need to download and complete them
Arizona Soccer Association (ASA)
Competitive Program, 2023-2024
Financial Aid Application
3 step
Provide an original birth certificate and make a copy and provide it to the club registrar
(Jannete Miller). This is for new players to the club. If you are a returning player, we should have one on file.
4 step
Give both the original and the copy of the birth certificate and your completed forms along with a check or money order for the $250 players registration, if you have not already paid this while registering your player, to the club registrar or your team manager (The Club Registrar must verify player's age on birth certificate on original and then can return it).
5 step
Meet your coach and your teammates during the summer camps/ and futsal games 1st session(s).
It is important that you register your player and pay the required $250 non-refundable player registration as soon as possible upon accepting the offer of the team spot. You do this during the registration of your player or by bringing a check or money order and giving it to your Coach, the Team Manager, or the Club Registrar. This registration fee ensures the player's spot is not forfeited and offered to another player.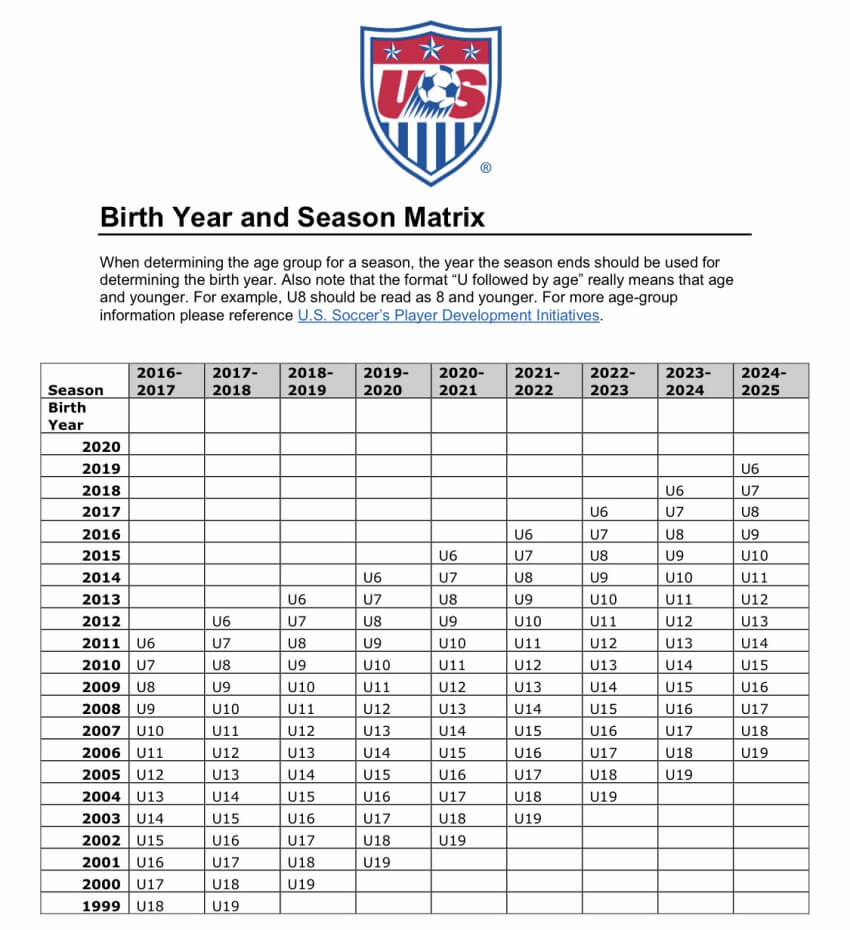 6 step
PAY ALL CLUB FEES ON TIME
As part of a competitive team at Brazas, it is important that you pay your required club dues according to the schedule and on time. The fee schedules are provided to you not only in the Brazas Family Agreement listed above but also during the registration process. Players who are not current with club fees or proper paperwork are not able to be issued an ASA-approved player card and will not be able to be on the roster or play matches.
Checks or money orders should be made payable to:
"Brazas Futebol Club"
4802 E Ray Rd. Suite 23-505,
Phoenix, AZ – 85044
Electronic payments are now available via Zelle.
Zelle Acct: treasurer@brazas.soccer
Venmo: @BrazasFC
Please include in the Memo:
Player's name & the Team name for tracking