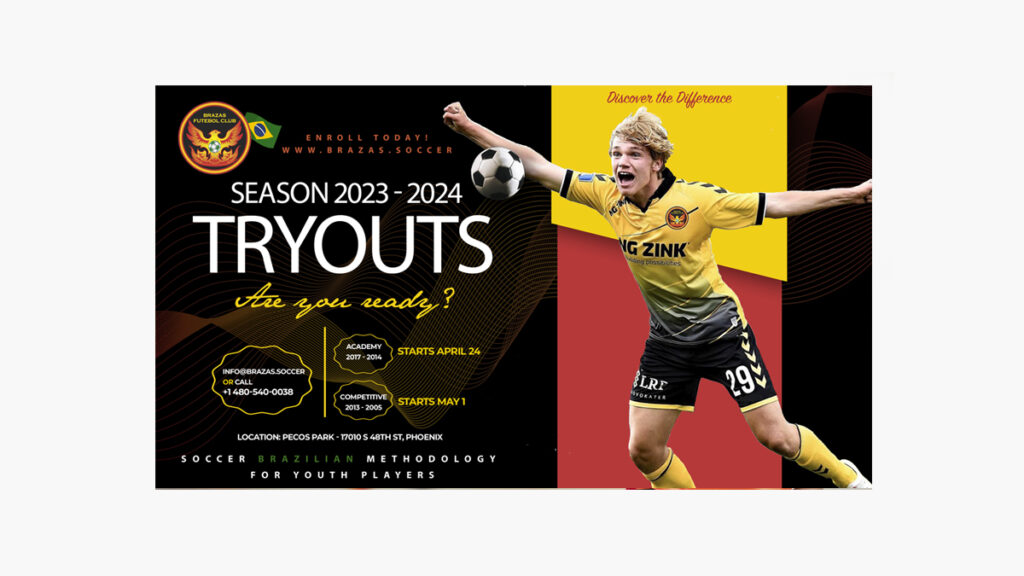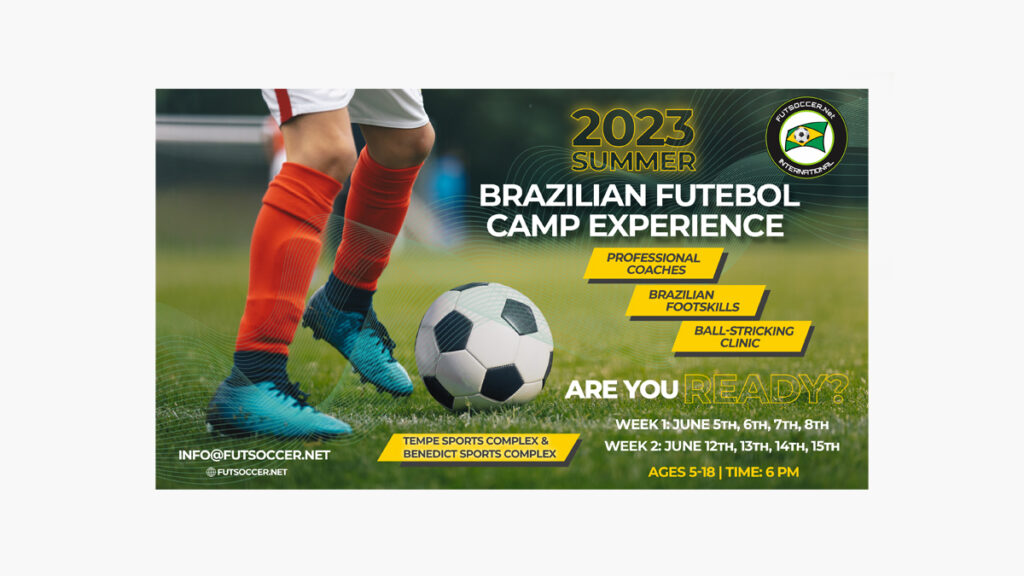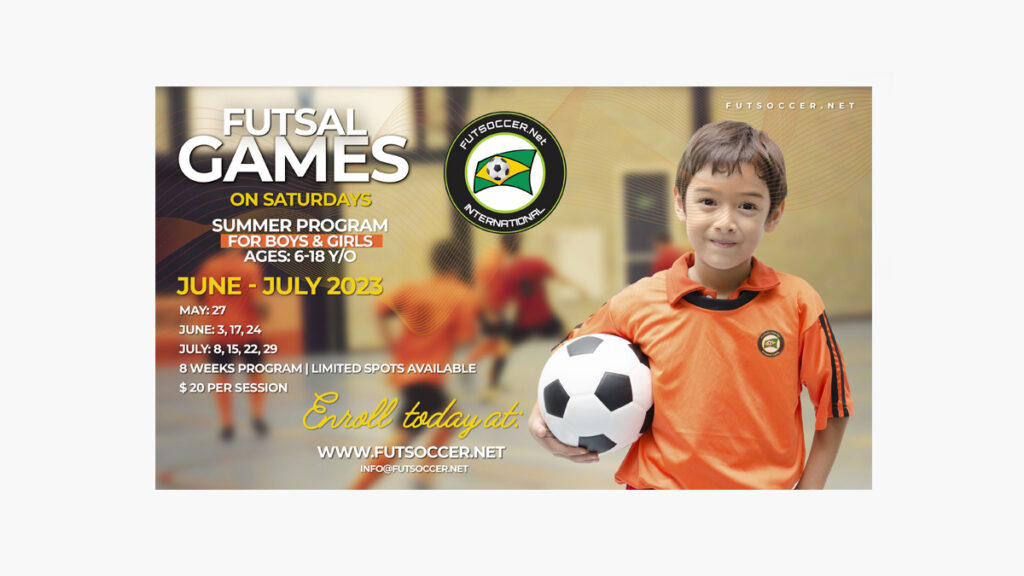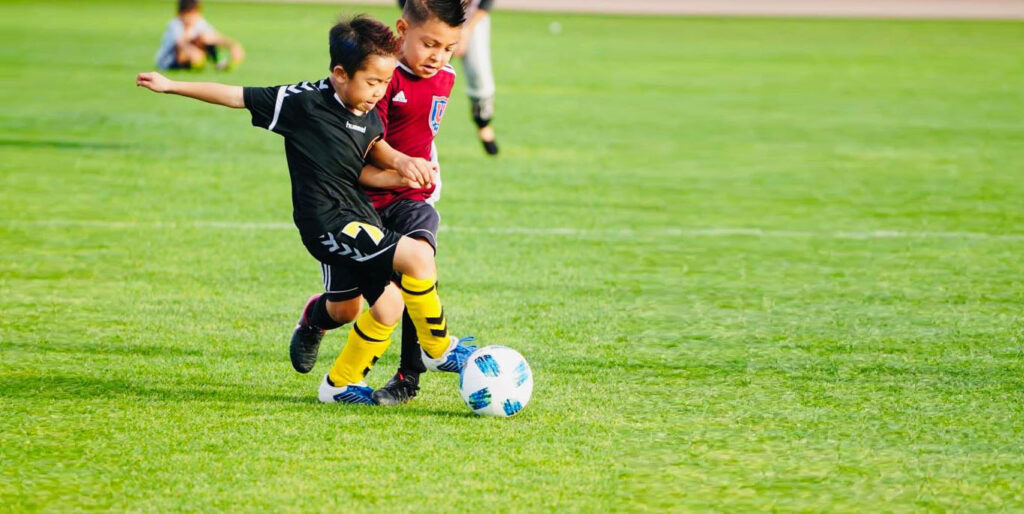 Upcoming events
Makeup Tryouts – Season 2023 – 2024
Teams's spots available!
May – June, 2023
Summer Programs – 2023
Check out our Brazilian Summer Camp Experience and Futsal Games programs!
The BRAZAS story
The Brazas Futebol Club is an Arizona-based Not for Profit Corporation founded in March 2014. The genesis of the acronym "BRAZAS" evolved from the desire of the founders to associate the country Brazil with the State of Arizona and the founding of an Academy of Soccer. Previous name "Phoenix Brazas Soccer Club".
Brazas Futebol Club offers Youth Development and Competitive Soccer Programs for all ages, skill levels and abilities.