Competitive Elite Program
BRAZAS FC COMPETITIVE PROGRAM
The Program aims to teach and develop the basic concepts of the game of soccer to young children that are starting to be in contact with the game. Develop the players by teaching the fundamental skills, and strategies at the appropriate age level. Capitalize on each player's talent and potential by exposing them to basic concepts of soccer. This will be conducted by qualified staff and a specialized curriculum for recreational soccer. It is also the goal of this program to expand players' and parents' knowledge and rules of the game, granting them an opportunity to learn how to play soccer while enjoying it fully. We offer these programs almost all year round so check back frequently for up-to-date information about new sessions.
This developmental youth soccer program is well located to serve families in cities all around the Phoenix area such as Tempe, Chandler, Gilbert, Mesa, Ahwatukee, and Guadalupe.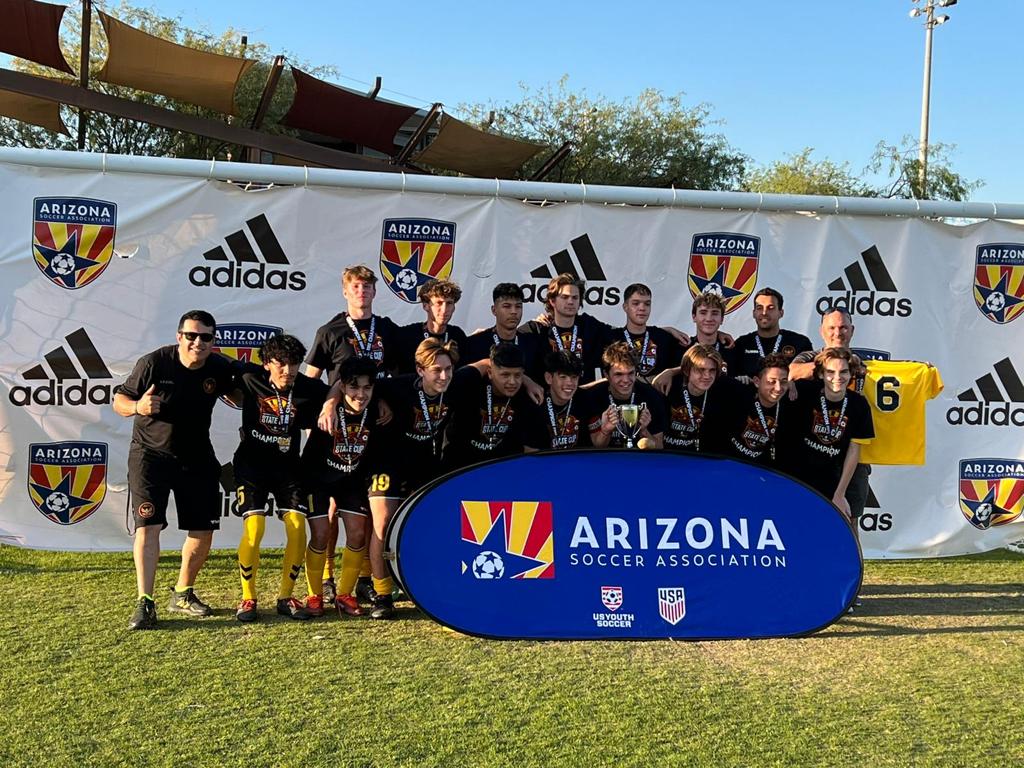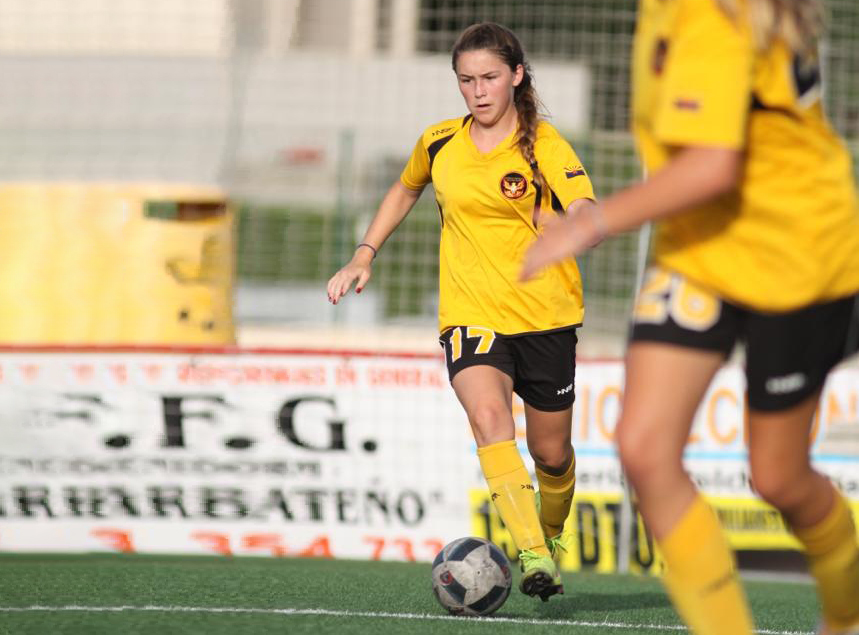 Program Goals:
Training under highly skilled and experienced Professional Coaching Staff
Brazas teams will be practicing together on the same field to promote club unity and also allows our Academy and Competitive teams to have the opportunity to scrimmage each other coaches can encourage our players to take more challenges which can increase our chances for individual player development
Coaches' strategy and training to emphasize the number of touches on the ball, game-wise, accurate passing working, and overall teamwork. It is not uncommon for coaches to occasionally move players between teams at practice or to invite players for extra tournaments to contribute to player exposure and increase individual skills development
All Teams are Registered at ASA Advanced Leagues, State, and Open Leagues
Brazas F.C. International Program provides the opportunity for our players to be exposed internationally, meet players from other countries,  and have the amazing experience to compete overseas. Usually, the International trips are planned early in the season for the following summer having us time to prepare all aspects. Here are some of the countries Brazas Teams has visited to play tournaments and events in South America and Europe: Spain, Sweden, Denmark, Finland, and Brazil. 
Program Structure Training:
Our proposal for the first season is to have 2 outdoor sessions and 1 indoor Futsal training day for all teams at the gym facility, the second season we will provide the Brazilian skills night on Mondays in combination with the physical conditioning
In addition to our Elite training, in prep for the main State competition, we will provide specific groups/individual training by sectors, roles, and responsibilities in the game (i.e. goalkeepers, the defensive zone, the midfield zone, and the offensive zone) appropriated by age groups and levels
Speed/agility/core training under the guidance of a Physical Training Coach
Weekly Brazilian Skills Clinics being offered as individual Advanced Training Sessions with our Professional coaching staff
Additional Futsal Training Sessions once a week for all teams and ages are available
Beach/Sand Soccer Programs (usually in the summer
To maximize individual playing time we also provide Futsal Games events, and scrimmages opportunities
Minimum of 5 tournaments planned per season (teams will determine, not uncommon to be more)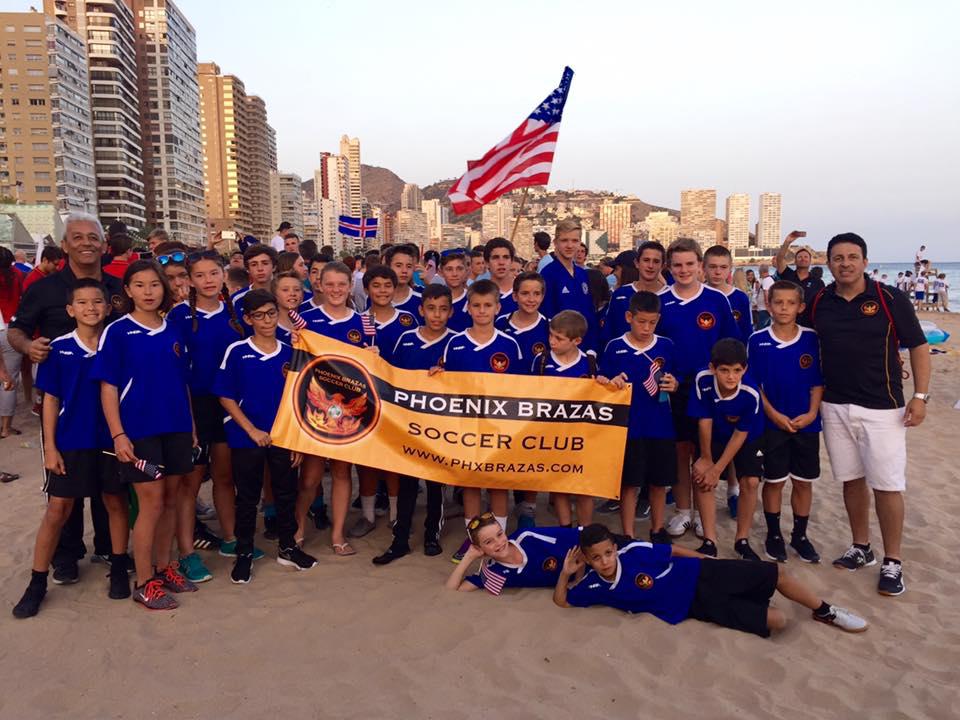 Note:
The program items listed above are based on what the club did during the previous season and what is currently planned for the upcoming season.  As with any quality program, the offerings are constantly being reviewed and adjusted to maximize the benefit to our players and their development.  We reserve the right to make necessary changes to the schedule, training, and other areas of the program. In this way, we are able to provide you with the best soccer program out there.