Who are we
The Brazas Futebol Club is an Arizona based Not for Profit Corporation that was founded with the idea of providing youth soccer in Arizona something different. Direct exposure to Professional coaches teaching the proven Brazilian style techniques and methodology. Through this, Brazas F.C. goal is to change the face of US soccer and to produce the very highest quality players. The club has grown exponentially since training began and it's first teams were introduced in 2014.
In a short time, Brazas has already produced several top ranked State and Premier level teams and continue to develop our young age groups successfully. We believe this to be a direct result of the type of high training quality our players receive including Futsal & outdoors, as well as the many hours of hard work put in by our dedicated coaching staff. These coaches are under direct oversight of Mr. Marcos Martins, an original club founder, in the position as Director of Coaching and Programs. Mr. Martins is originally from Brazil and has extensive experience not only as an international coach but as a professional player and holds many professional certifications. His worldwide network includes professional European and Brazilian soccer clubs.
The genesis of the acronym "BRAZAS" evolved from the desire of the club's founders to associate the country of Brazil with the state of Arizona and the founding of an Academy of Soccer.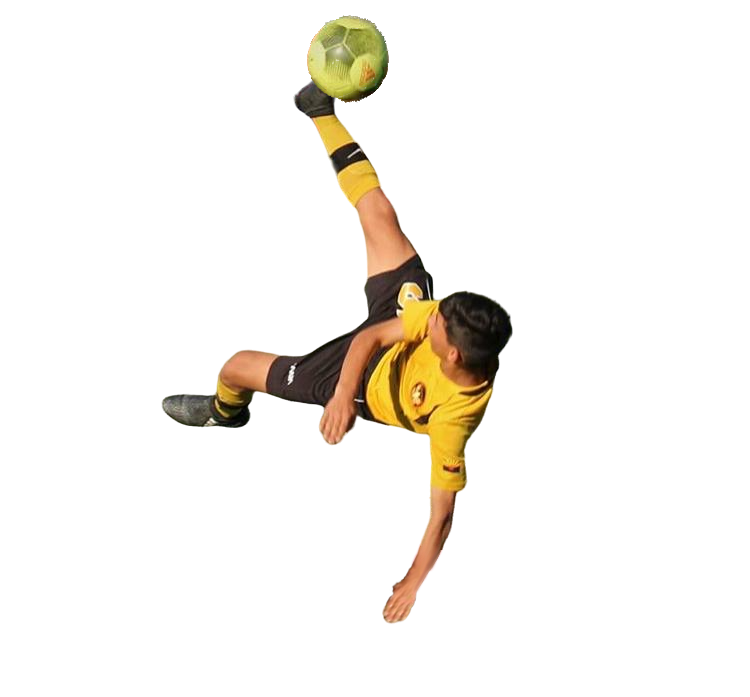 Our vision
To be recognized as a world class Soccer Youth Development organization that consistently generates outstanding soccer players and teams at each age level through coaching excellence, personalized attention and exposure to national and international competition.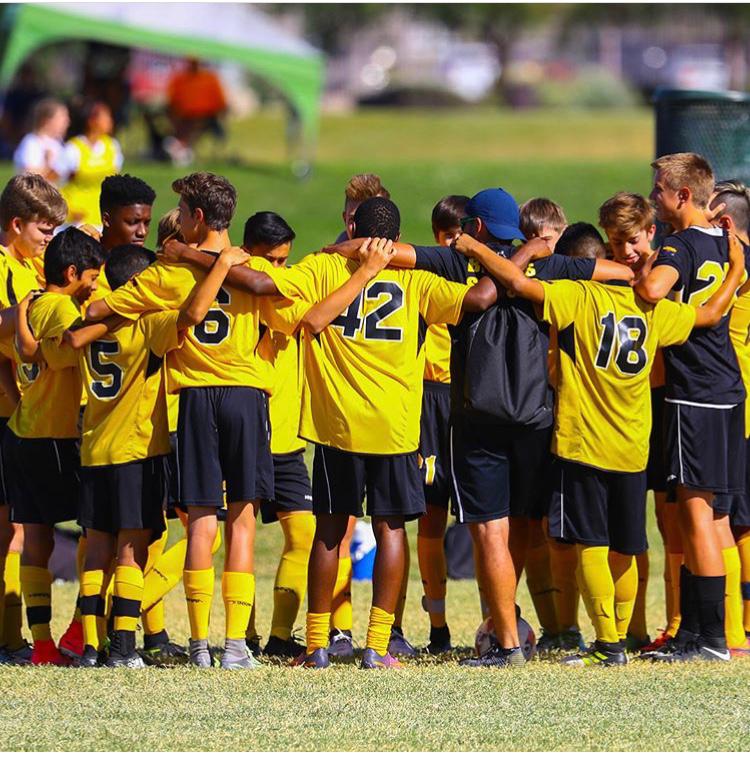 Our mission
The Brazas Futebol Club is committed to build the new North American Soccer Generation by combining the experience of the past, the dreams of the present, and the vision of the future. Our mission will be achieved by adapting the principles of Brazilian Soccer methodology to develop a sustainable environment where coaches, parents, and players foster Teamwork, Education Advancement, Responsibility, Discipline, and Respect to provide each player the opportunity to advance his / her skills to the utmost of their ability and thus provide for some a career pathway to higher levels of soccer and Education achievements.